DOMINICAN REPUBLIC SINGLES TOUR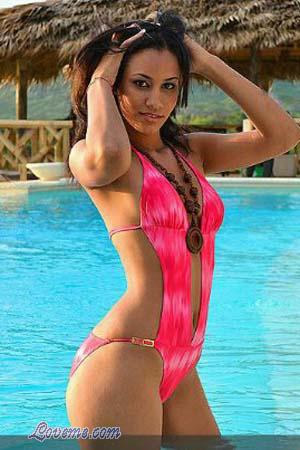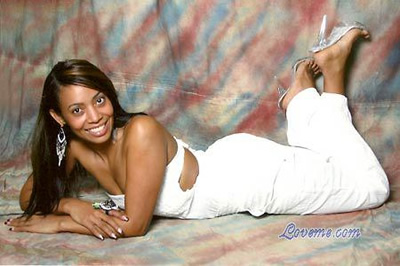 The Dominican Republic is a beautiful, culturally vibrant nation found on the island of Hispaniola in the Caribbean. Those of you seeking elegant beauty and vibrant energy from both your travel destination and the people who live there will be amazed with the Dominican Republic.
You will fall in love with the sights and sounds just as easily as you will fall in love with the local Dominican women who will welcome you with open arms. The DR women you will meet while on your Dominican tour could quite possibly change your life forever! Dominican Women
Tourism is the most powerful influence on economic growth in the Dominican Republic, making it one of the most exciting locations to travel to in the world.
The Dominican Republic is the Caribbean's most popular tourist destination, offering an abundance of activities, beautiful landscapes, and unique local DR women who would love to show you their unique culture.
Exciting activities such as biking, bird-watching, and sight-seeing make the Dominican Republic an excellent place to enjoy a vacation and get to know some of the incredible Dominican women.
The Dominican Republic women you meet will not only make you feel at home, but may just change your perspective on what life can be!
This Dominican Singles Trip Includes:
Two fully catered, specific invitation, large Socials
Hotel accommodations in Santiago Dominican Republic
Unlimited Personal Introductions
Complimentary interpreters provided at all Socials
Airport Pickup
Breakfast daily
One hotel area and city orientation tour
24 hour hospitality and guidance from our AFA staff
In-house complimentary interpreting services located in the AFA office
1 month Platinum Membership ($95.00 value)
If you are searching for one of the greatest vacations of your life, travel to the Dominican Republic and let us introduce you to the local Dominican women waiting to meet men just like you!
Dominican Republic women are simple, sincere, and caring. If you want to find an honest, caring woman to spend the rest of your life with, the Dominican Republic is the place to meet her.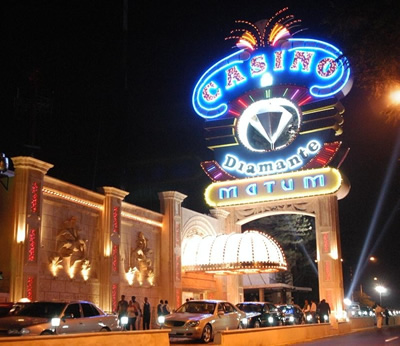 Dominican Republic Tour Testimonial
John,

I have taken only one tour and that's was to the Dominican Republic and had the time of my life. Besides meeting very beautiful women and enjoying their company, I met the other people in the group and we entertained each other with conversation about our escapades. There was a mutual respect and comradery. The things that occurred on this tour were laughable and if any man goes on a dating site it should be with AFA. It gives a world-wide view of match making and the most enjoyable time of your life.

Thanks,
Ennio
Discover why more Singles Tour clients place their trust in A Foreign Affair each and every year than any other tour agency!
Now have all your Singles Tour questions answered by one of our Tour Representatives 7 days a week, from 9AM to 9PM MST, by calling our Tour Info line at (602) 553-8178