Hotels in Russia
We offer comfortable accommodation at many hotels of variable class, situated in number of Russian cities. Our hotels were selected and proven by multiple criteria that might be of high importance for a traveler: convenient places and logistics in the city, reasonable prices for offered rooms and services, qualified personnel, etc.

The Hotels vary from 2 to 5 stars; they are usually located in the downtown area or in the quite suburbs. However, they are always situated in the most convenient areas for tourists.

The Hotels are located close to stops of the municipal transports, and an easy, fast access to the most important localities and events is absolutely guaranteed All the Hotels suite a tourist in terms of neighboring areas, surrounded by shops, parks, bars and dining's, as well as by variable places for your attraction and fun.

While selecting the Hotels, we paid a particular attention to provide you with the best possible prices for well-organized lodging combined with fine services.

Click Here to submit your Hotel Reservation Form!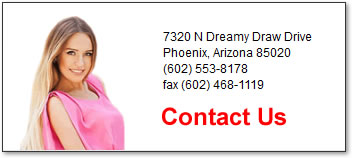 Copyright &copy 1995-2018
AFA News and Updates
We are giving away a Free Singles Tour of your choice! Hurry, the deadline to enter is January 6th!
Now when you add more than $50.00 at a time to your account you will instantly earn a credit of up to 10 percent of whatever amount you added, plus up to a $100.00 credit towards a full Singles Tour each time you add funds!
AFA Tour Seminars - We Want to Meet You in Person! 10 new destinations from Dallas TX to San Diego, CA. Valuable seminar only tour discounts, meet international dating experts, past successful tour clients, and much more! RSVP Today!
Foreign Affair featured on the Today Show ! Check out the footage as Matt Lauer interviews John and Tanya Andams about International Introductions!
---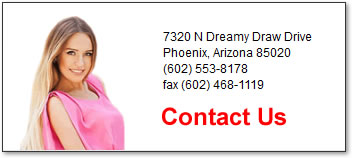 Copyright &copy 1995-2018